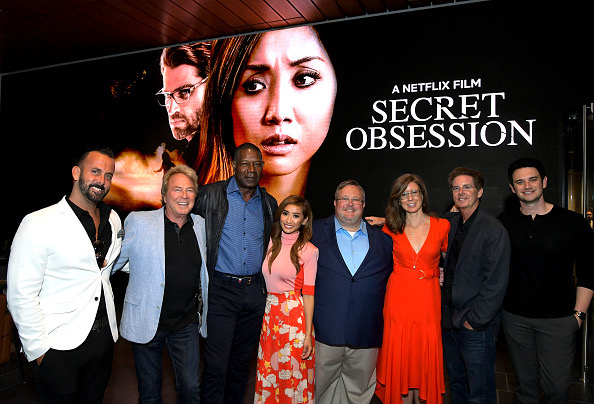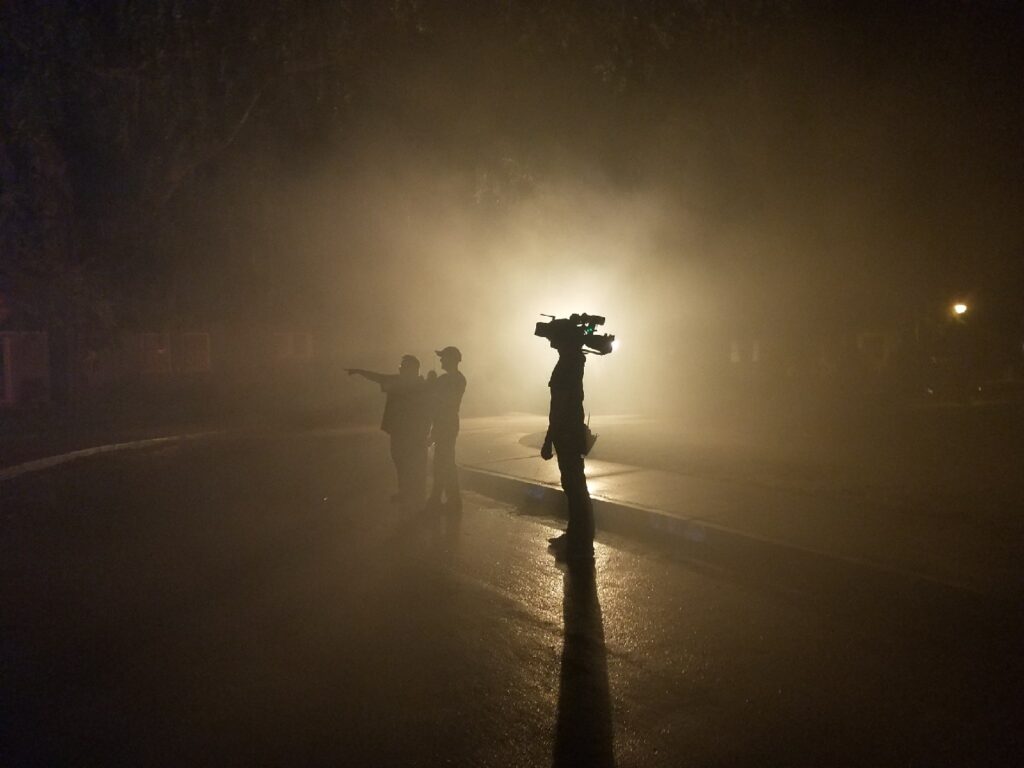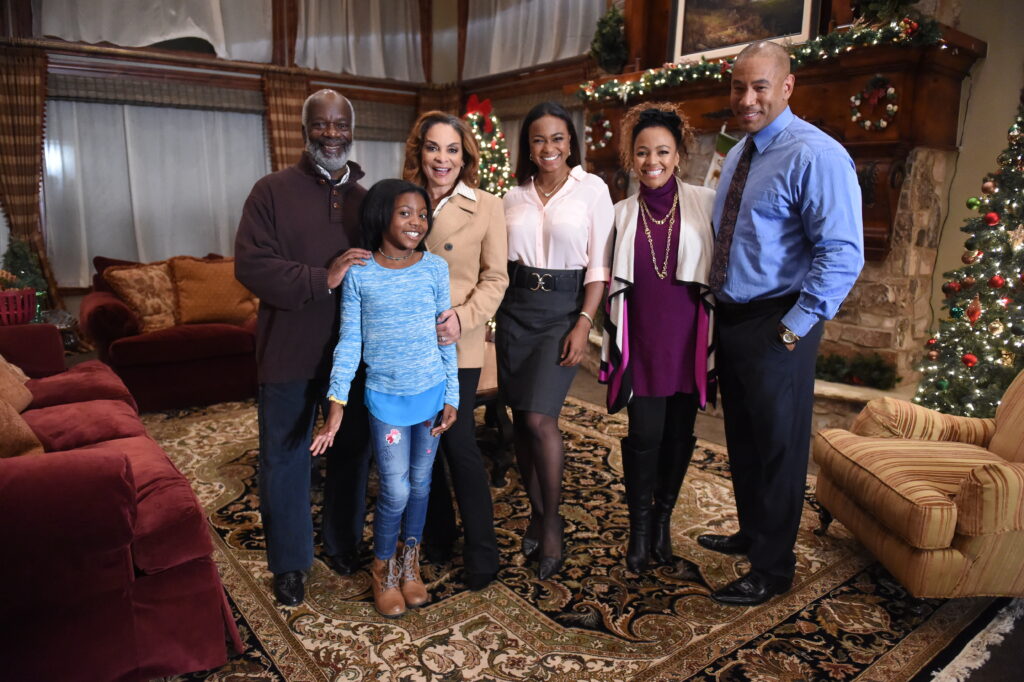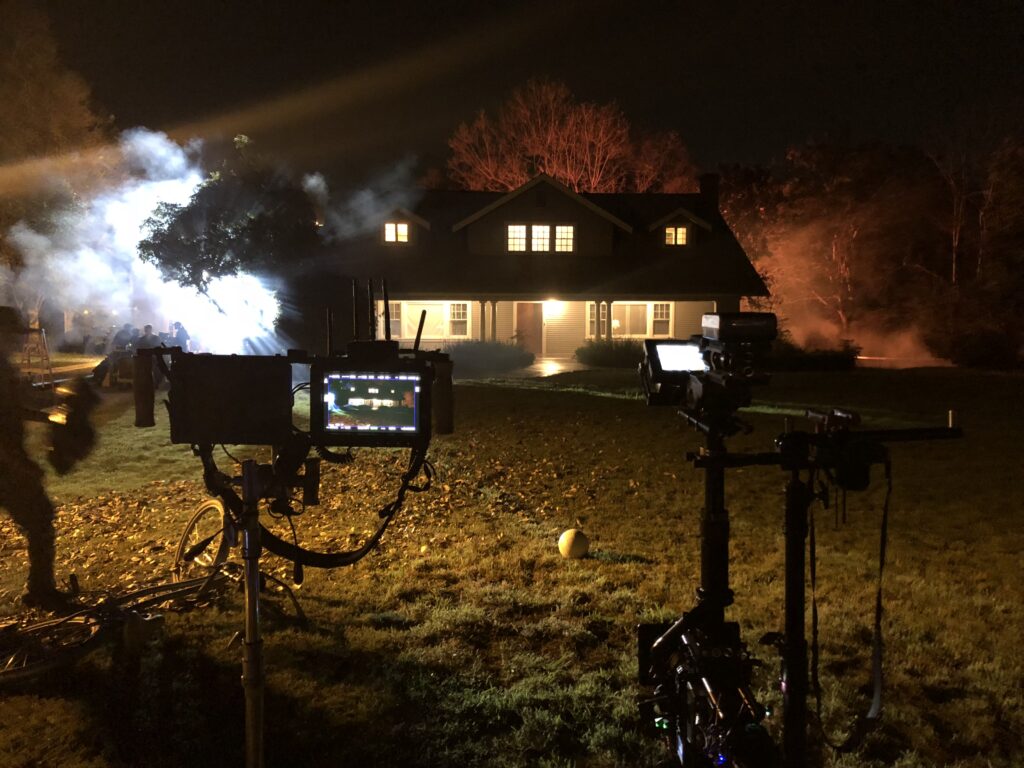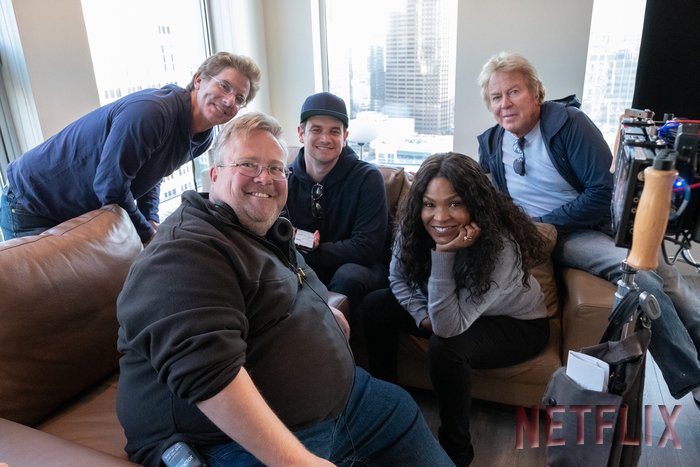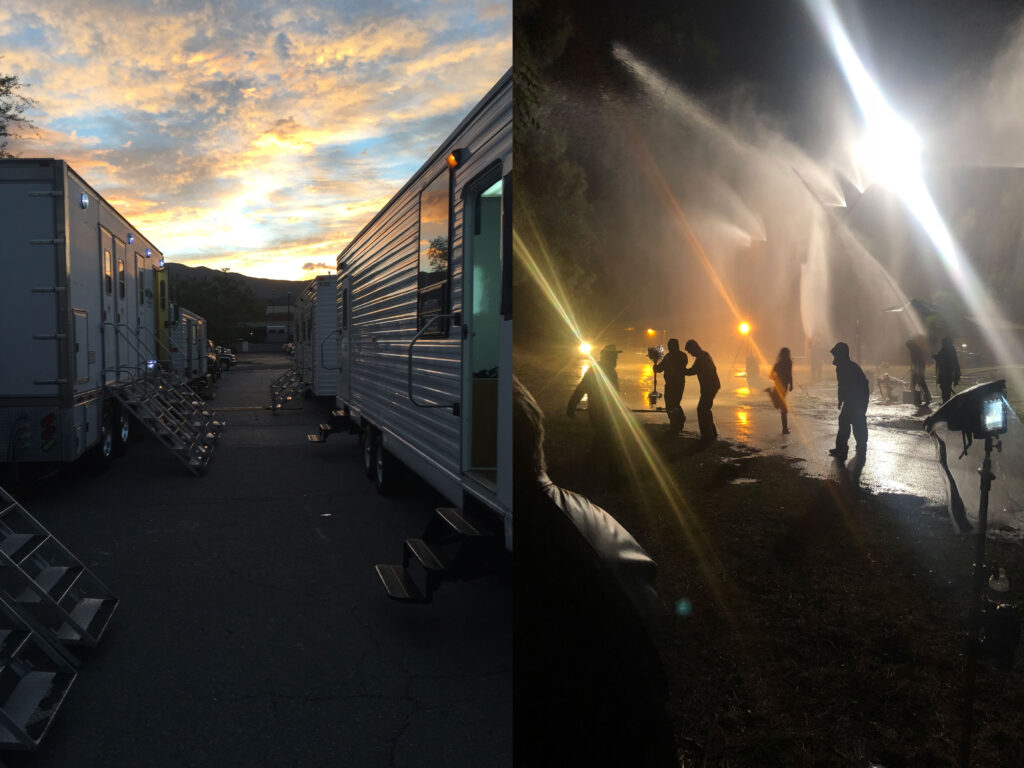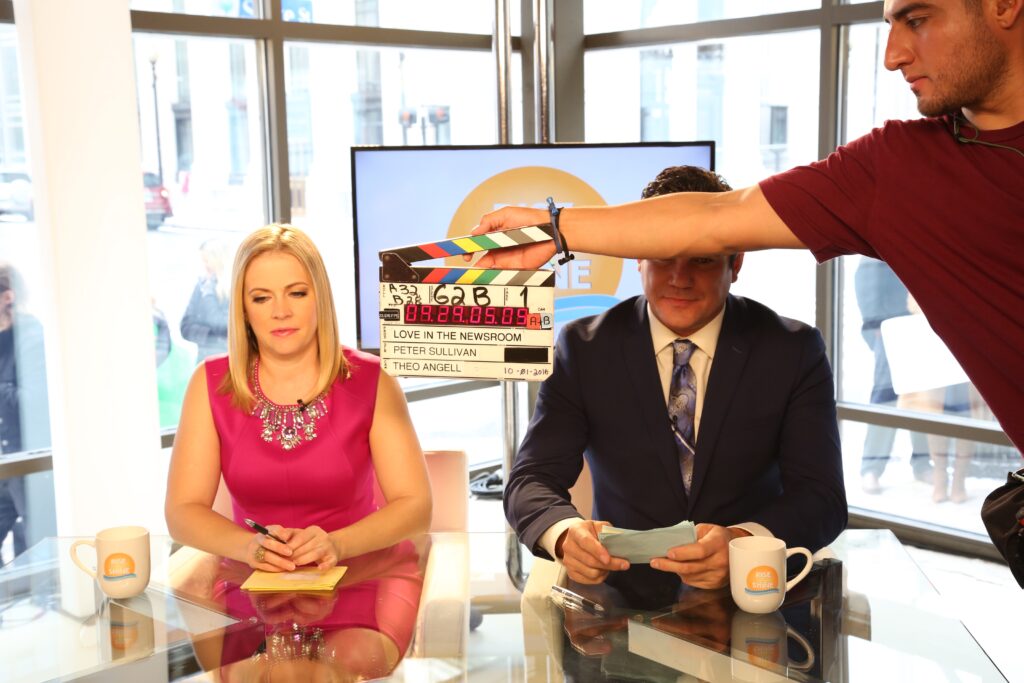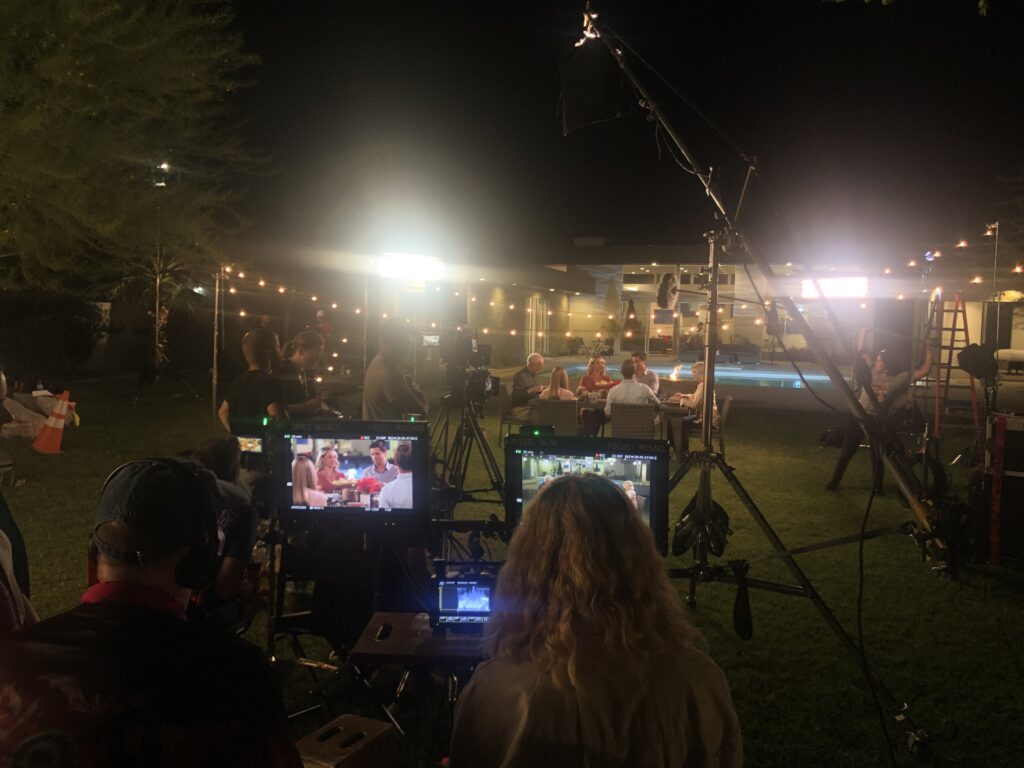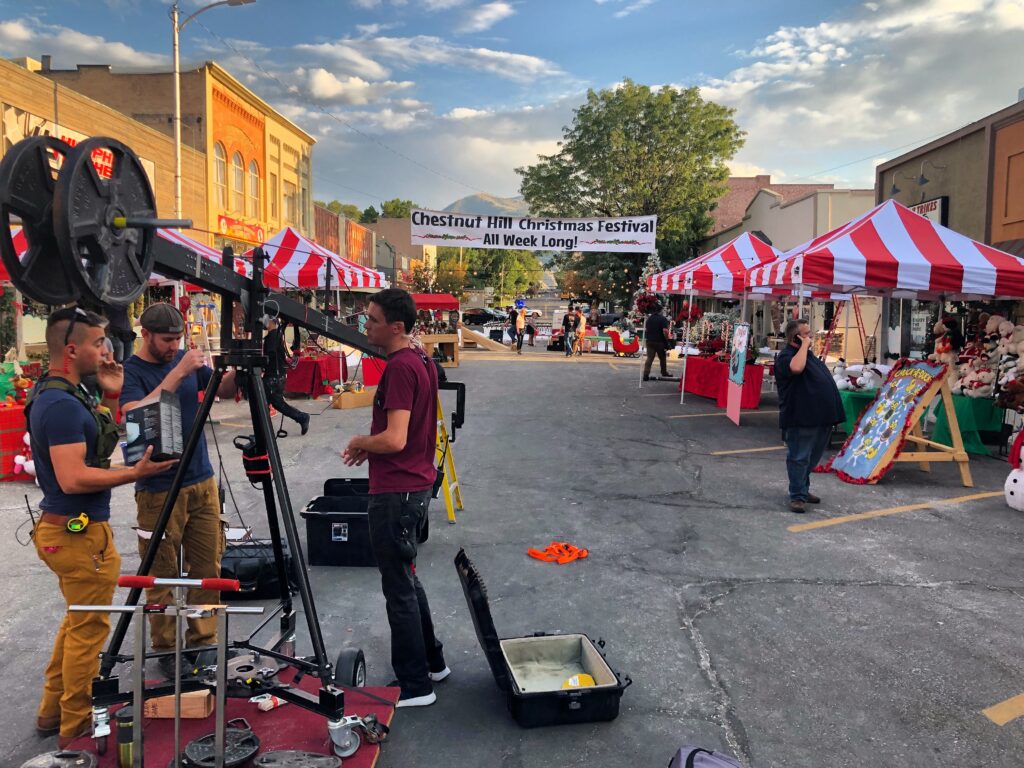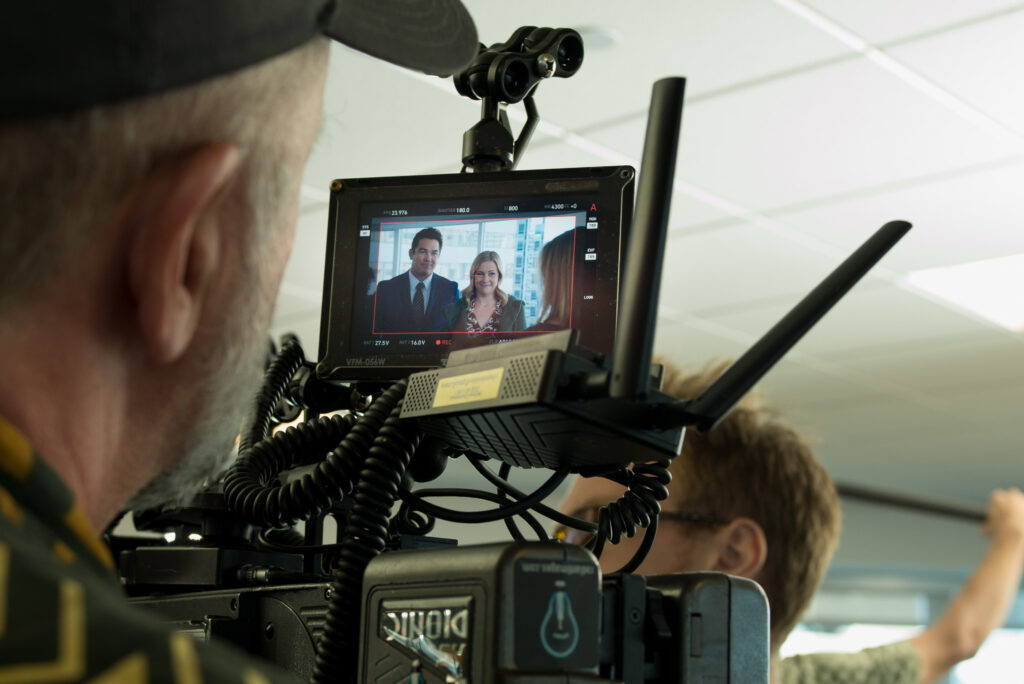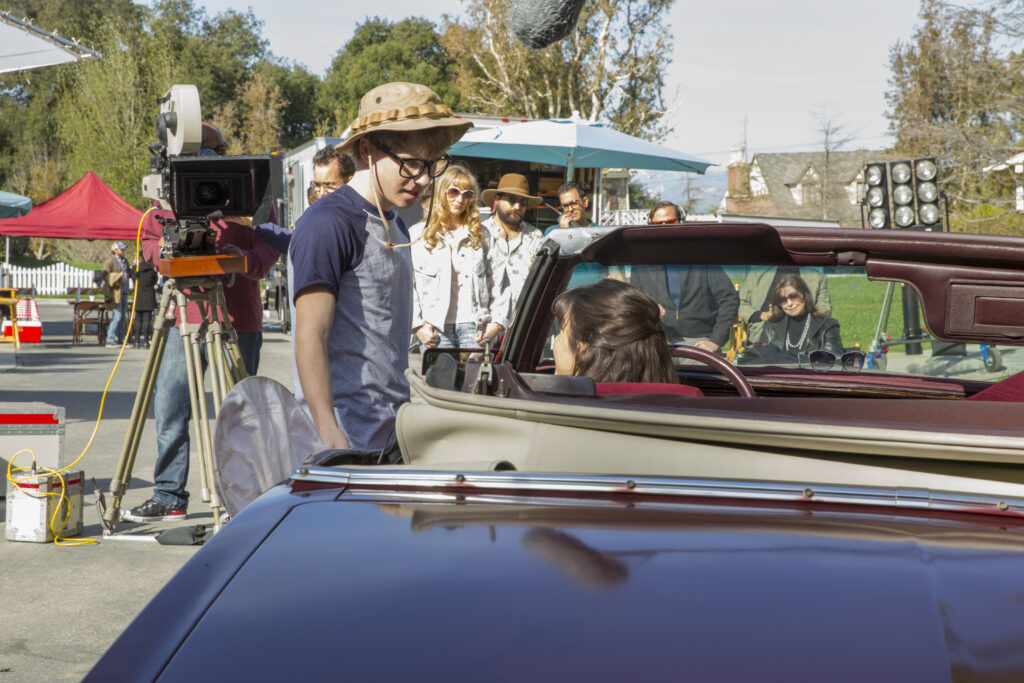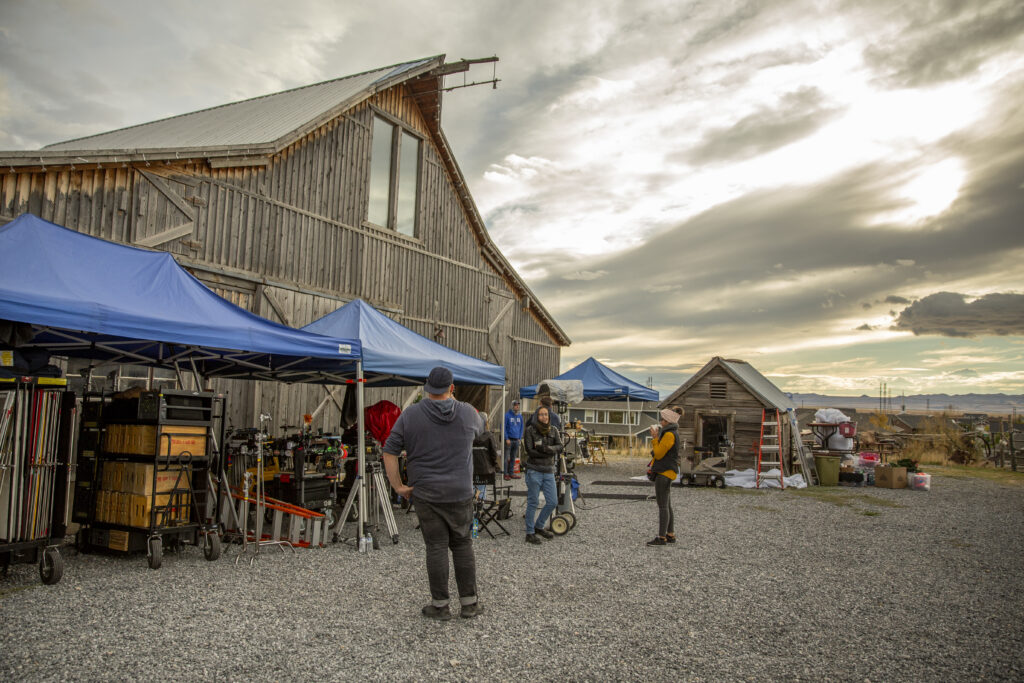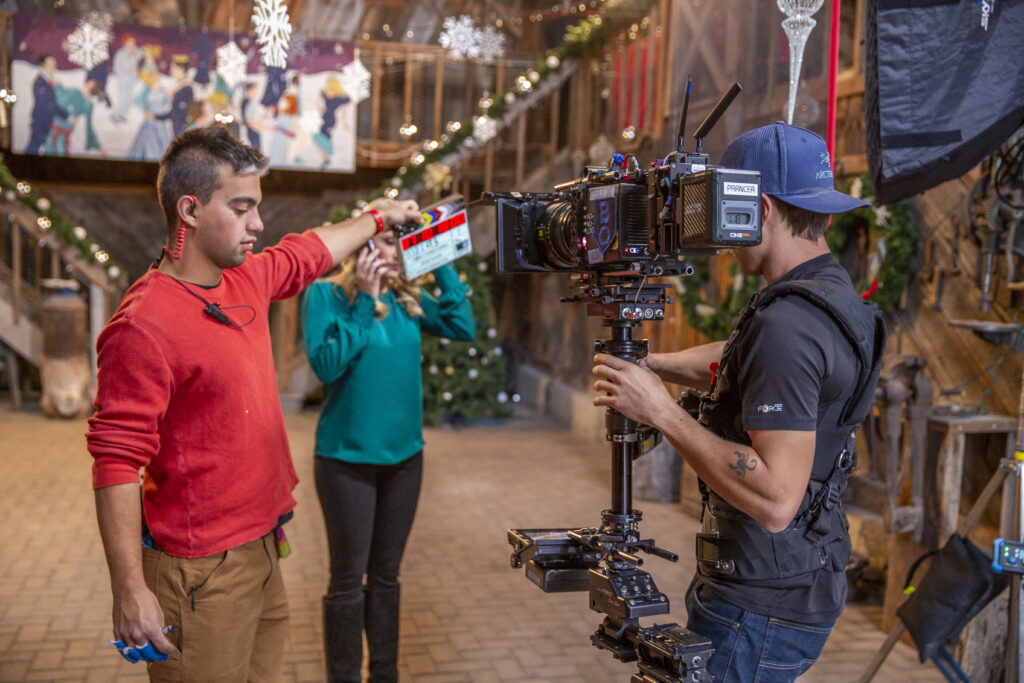 HYBRID was founded in 2008 by independent producers Barry Barnholtz and Jeffrey Schenck. Prior to starting Hybrid, Barnholtz was a former founding partner at Trimark Entertainment, then went on to launch his own successful DVD label, Barnholtz Entertainment. During his time at Trimark, Barnholtz was responsible for more than 1,000 acquisitions. Schenck was the president of Regent Entertainment and, over thirteen years with the company, had been involved with over 50 movies from conception to completion. His professional roots are also strongly intertwined with his personal history, as his family was involved in the origins of the motion picture business, including the founding and management of MGM and Fox.
In June 2008, Hybrid hired Peter Sullivan as the Vice President.  In addition to over fourteen produced screenplays for producers such as New Line Cinema, Regent and Cinetel Pictures, Sullivan also spent years in development, working for Wilshire Court Productions, Landscape Entertainment, Artisan Television and Hearst Entertainment. An accomplished writer, he has also directed over 35 films.
In December 2014, Hybrid brought on Brian Nolan to manage their growing production lineup. Previously an actor, Brian had since transitioned to the production side of the business and has line produced or production managed nearly 30 films over the past decade.
Since its conception in early 2008, Hybrid has produced over 100 films and counting. Their first picture A CHRISTMAS PROPOSAL, premiered on Lifetime and scored one of their highest ratings of the season. Since then, the company has broken ratings records on many of their titles, including CHRISTMAS UNDER WRAPS (starring Candace Cameron Bure and David O'Donnell), which became the highest-rated Hallmark Channel premiere in the network's history. Other huge successes include SECRET OBSESSION (starring Brenda Song and Mike Vogel) for Netflix, A TALE OF TWO COREYS, also for Lifetime, as well as the Syfy Channel horror-hits THE SANDMAN (executive produced by Stan Lee and starring Haylie Duff and Tobin Bell) and CUCUY: THE BOOGEYMAN (starring Marisol Nichols).
Hybrid has made nearly 50 holiday films that have aired on the Hallmark Channel, Lifetime, Ion Television, UpTV and the Oprah Winfrey Network, including THE FLIGHT BEFORE CHRISTMAS (starring Mayim Bialik and Ryan McPartlin), CHRISTMAS LAND (starring Nikki Deloach and Luke Macfarlane), A CHRISTMAS REUNION (starring Denise Richards and Patrick Muldoon), JINGLE BELLE (starring Tatyana Ali and Loretta Devine), MY CHRISTMAS INN (starring Tia Mowry), 12 GIFTS OF CHRISTMAS (starring Katrina Law and Aaron O'Connell), CAROLE'S CHRISTMAS (starring Kimberly Elise), THE ROAD HOME FOR CHRISTMAS (starring Marla Sokoloff and Rob Mayes), HOLIDAY ROAD TRIP (starring Ashley Scott and Shelley Long), ALL ABOUT CHRISTMAS EVE (starring Haylie Duff and Chris Carmack), BROADCASTING CHRISTMAS (starring Melissa Joan Hart and Dean Cain) and A HUSBAND FOR CHRISTMAS (starring Vivica A. Fox).
Other romantic fare in addition to their holiday film library includes the Hallmark channel hits MY SUMMER PRINCE (starring Taylor Cole and Jack Turner), SISTER OF THE BRIDE (starring Becca Tobin and Ryan Rottman) and YOUR LOVE NEVER FAILS (starring Elisa Donovan and Tom Skerritt)
Hybrid is known for many suspenseful thrillers and action films, such as SUMMONED (starring Cuba Gooding Jr. and Ashley Scott), SNIPER: SPECIAL OPS (starring Steven Seagal) ABANDONED (starring Brittany Murphy), THE CONTRACTOR (also known as UNFINISHED BETRAYAL and starring Danny Trejo), HIDDEN AWAY (starring Emmanuelle Vaugier and Ivan Sergei), THE WRONG STEPMOTHER (starring Vivica A. Fox and Cindy Busby), WYATT EARP'S REVENGE (starring Val Kilmer) and THE WRONG HOUSE (starring Tilky Jones and Clare Kramer). On the horror side, they have produced FINDERS KEEPERS (starring Jaime Pressly and Tobin Bell), OMINOUS (starring Barry Watson) and THE CROOKED MAN (starring Michael Jai White).
Hybrid is looking forward to producing more films for 2020 and beyond. Their latest thriller, FATAL AFFAIR (starring Nia Long and Omar Epps) is scheduled to be released on Netflix this summer.